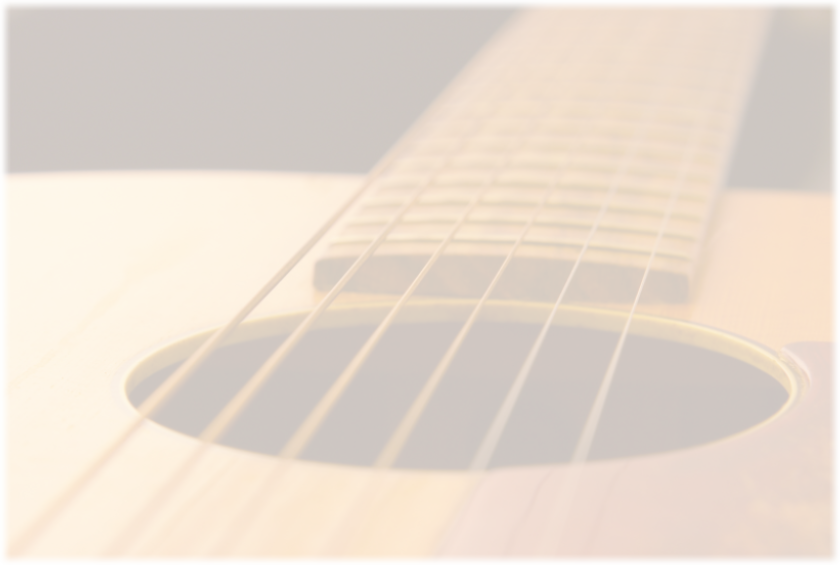 1976 Fender Musicmaster Bass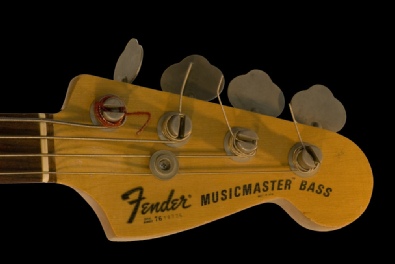 I have had this Bass since 1978. It is a short scale Bass not much bigger than the 'Strat'. It has a very low action which makes it good for fast stuff with small fingers!
I usually apply some compression to even out the tonal variations. The electrics & pickups are all original & it still plays well.